Small Leather Tote I'm a Ghibliholic
Small Leather Tote I'm a Ghibliholic
Are you a ghibliholic? If you are an avid fan of everything Ghibli, this one should also be in your collection. This high-quality woman's bag is made with premium water-resistant PU leather. It is designed with sturdy carrying straps that are finished with high-quality stitching for long-lasting durability. The straps will sit comfortably on your shoulder or your wrists, so you will find carrying this bag to be effortless.
This bag is also designed with multiple interior compartments to keep your items organized. You'll love how all your Ghibli characters are placed into one! It's a totally charming bag that you can rock wherever you go.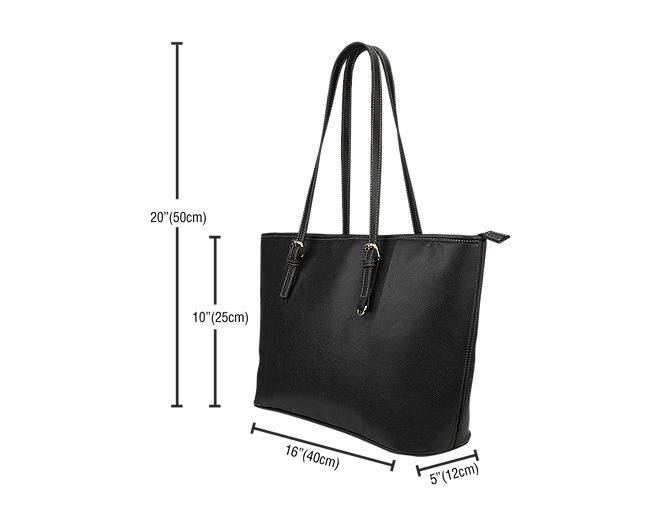 Please allow 15-40 business days for the item to arrive.
For USA it is usually take only 12-20 days.
---
We Also Recommend