Make Totoro Teddy Handmade
Posted by Cute Totoro on
Prepare: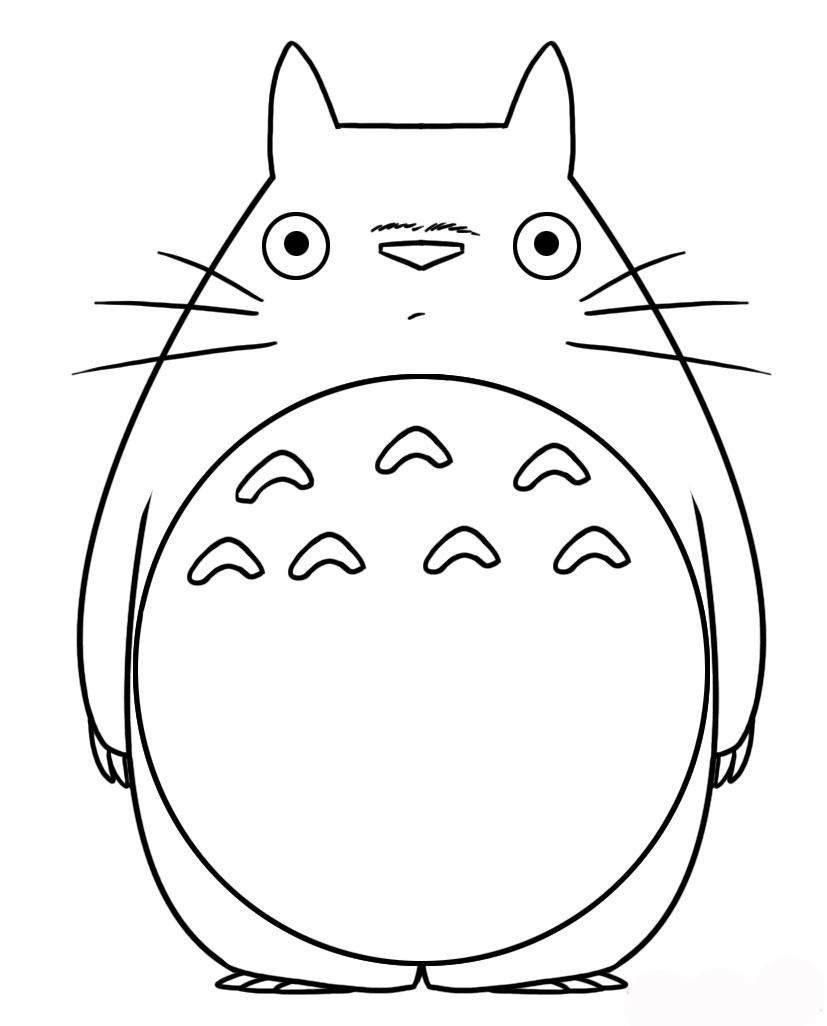 Totoro pattern
Pen
Canvas white, black, gray
Scissors
Skein white, black
Needles, staples
Hardcover
Stuffed cotton
Step 1: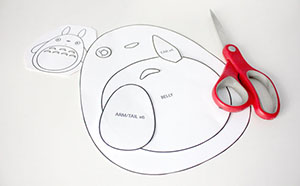 First, we print the pattern and then paste the sample into the cardboard, then cut out the parts.
Step 2: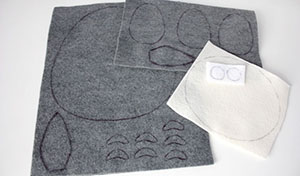 Place the pattern on the fabric and then around the pattern with a pencil.
Step 3: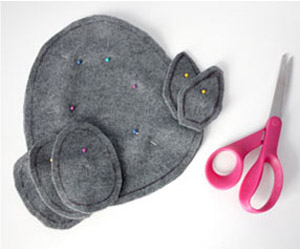 Staple 2 pieces of tail, hand, ear and body with needle.
Cut the parts out, leaving about 0.5cm from the outline on the fabric.
Step 4: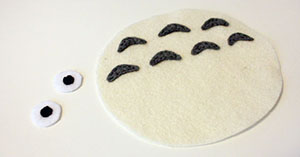 Use a black thread to sew the abdomen on the abdomen and sew the pupil to the eye.
Step 5: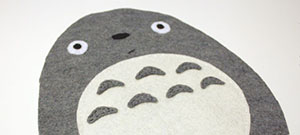 Sew the eye and nose to the front of the body in the correct position, then use a black thread 1cm long to form a mouth.
Step 6: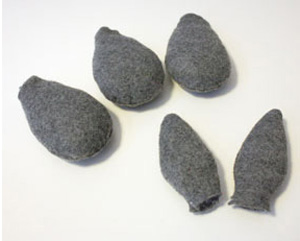 Sew ear and tail, then upside down and stuffed.
Step 7: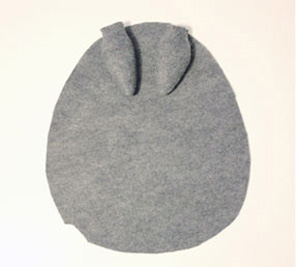 Sew have two ears on the back of Totoro.
Step8: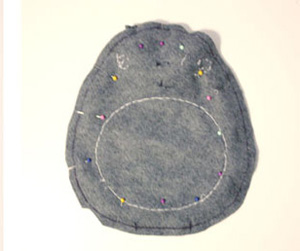 Get front garment piece override the ears so that the ear is located between two pieces of the body, leaving a 3-5cm to stuffed around.
Step 9: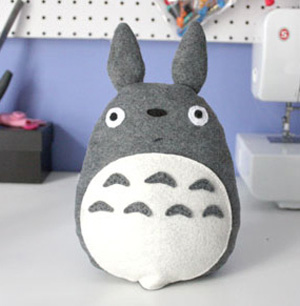 Roll up the body, stuffed and sew sealed.
Step 10: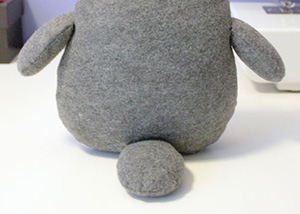 Appends hands and their tails that they have completed already!
Look at what achievements!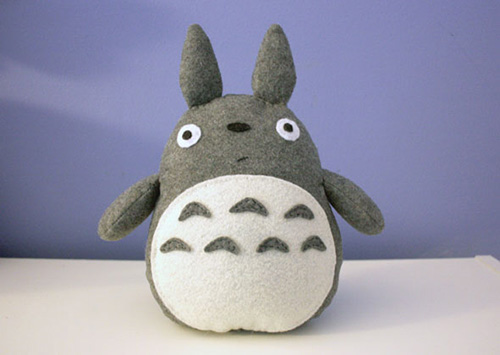 This Totoro can be placed on the desk or bookcase!
---
Share this post
---
---
---
0 comment